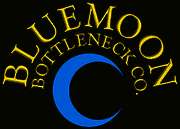 TRADITIONAL HANDCUT & GROUND BOTTLENECKS
Acoustic & Electric Glass Bottleneck Guitar Slides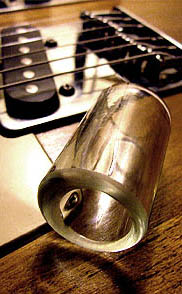 Click Here to BUY
Glass Bottleneck
Guitar Slides ONLINE
Traditional handcut and ground 100% recycled glass bottlenecks for acoustic & electric guitar slides. Handmade in the UK by Bluemoon Bottleneck Company purveyors of fine quality guitar accessories.
The range includes standard glass slides, double cut guitar slides, specially cut 'V' bottleneck slides, special Bristol Blues slides and our custom made glass guitar slides.
Bluemoon Bottleneck can also make a guitar slide from your own favourite bottle.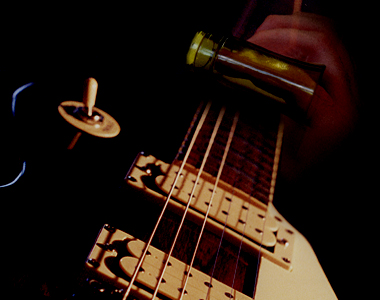 Handmade in the UK by Bluemoon Bottleneck Company
PURVEYORS OF FINE QUALITY GUITAR ACCESSORIES

100% RECYCLED GLASS